About us
Kangaroo Island is Australia's third-largest island after Tasmania and Melville Island. It lies in the State of South Australia 112km south-west of Adelaide at the entrance to Gulf St Vincent. Its closest point to the mainland is 13km off Cape Jervis on the tip of the Fleurieu Peninsula.

The Catholic community on the Island has always been small but strong. There were once two Churches - in Kingscote and Parndana. The latter is now a private home.

Ecumenism is as strong today as it always was. The Catholic community at Penneshaw has a long-standing, amicable, sharing arrangement with the Anglican Church. Recently the Parndana community were invited to hold their services at the Parndana Uniting Church.

The Kangaroo Island Catholic Parish is centred in Kingscote, the main town on the Island. It is part of the Southern Deanery of the Adelaide Archdiocese. Fr Charles Gauci, who is based at Noarlunga, is the Parish Priest.

Our Lady of Perpetual Help Church and the Parish house and office are situated on Giles Street, Kingscote

Mass, or Liturgy of the Word with Holy Communion, is celebrated every Sunday at Kingscote, once a month at Penneshaw and twice a month at Parndana.


Parish Office
22 Giles Street (PO Box 749), KINGSCOTE, SA 5223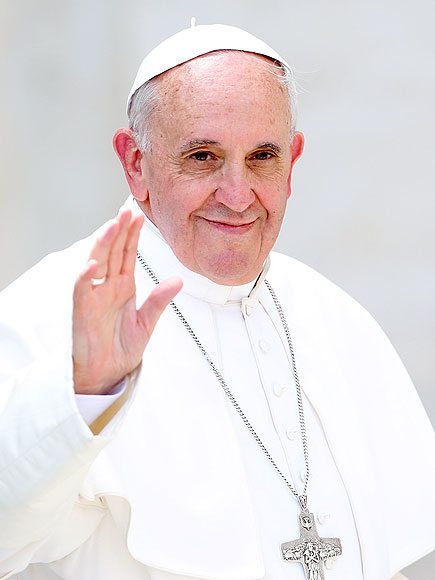 THE JOY OF LOVE
(Pope Francis's exhortation on marriage and the family)
Pope Francis offers us this new document, which represents his teaching, as Bishop of Rome and Pope of the universal Church, on marriage and the family.
• Apostolic Exhortation
Love in the Family